We are a network of passionate professionals dedicated to helping businesses by applying a very dynamic business model – create an agency around every new brief with the exact specialists that are needed to solve the problem.
We are agile and can scale up quickly to match any new brief and we bring better costs to the table by not having big overheads and downtime to redistribute.
At our core, we believe in the power of innovation and creativity to drive success. Our team is made up of experienced digital marketers, copywriters, designers, and developers, event producers and talent management who are  always integrated by a single point of contact a project manager. We are committed to delivering exceptional results for our clients.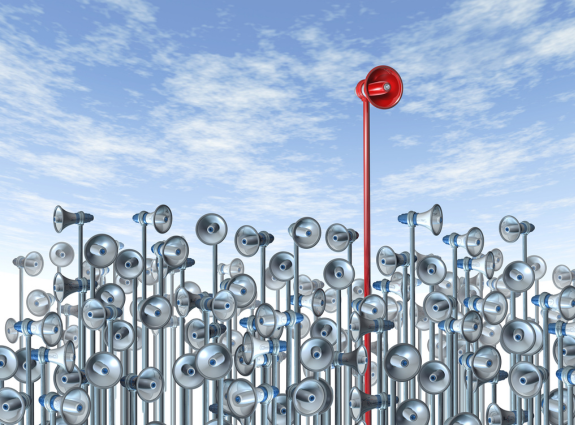 Our mission is to help businesses of all sizes navigate the complex digital and physical landscape and grow their online & offline presence. We offer a range of services with turnkey solutions that will have effective and quick go to market initiatives.
What sets us apart is our client-centric approach. We take the time to understand our clients' unique needs and goals, and develop customized solutions tailored to their specific requirements. We believe in building long-term relationships with our clients, and we work tirelessly to exceed their expectations every step of the way.
We are dedicated to staying up-to-date with the latest trends and technologies in the industry. We pride ourselves on our ability to adapt to changing market conditions and deliver innovative solutions that drive results.
At our company, we believe that success is a team effort. We work collaboratively with our clients to achieve their goals, and we are committed to transparency and open communication throughout the process.